During Wednesday night's debates, GOP hopeful Mitt Romney said a lot of things very loudly, often drowning out PBS old-timer and debate moderator Jim Lehrer. But Romney's loudest and clearest bellow (still echoing through the internet) had to do with the elephant in the room. Not that whole 47 percent fiasco, no. The actual elephant, Aloysius Snuffleupagus.
"I'm sorry, Jim, I'm gonna stop the subsidy to PBS… I like PBS. I love Big Bird. I actually like you, too," went Romney's vow.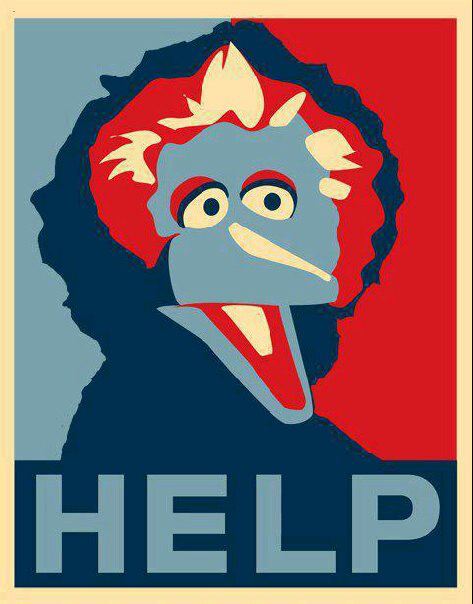 Check out some other Mitt memes below:
SUBSCRIBE AND FOLLOW
Get top stories and blog posts emailed to me each day. Newsletters may offer personalized content or advertisements.
Learn more