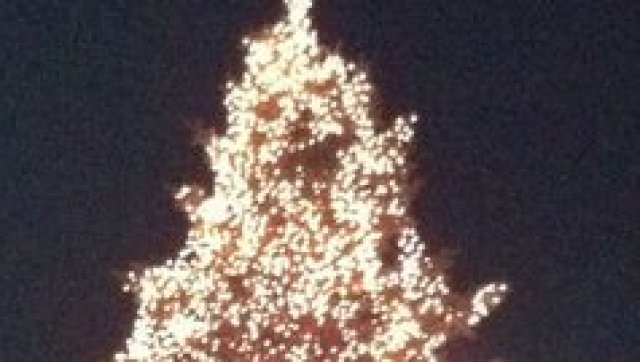 The city arborist has begun the search for a tall evergreen to grace Market Square during the upcoming holiday season. Alexandria seeks a Colorado Blue Spruce, Leyland Cypress or "other well-formed evergreen tree," approximately 25 to 35 feet tall, to serve as the city's official 2012 holiday tree.
SUBSCRIBE AND FOLLOW
Get top stories and blog posts emailed to me each day. Newsletters may offer personalized content or advertisements.
Learn more