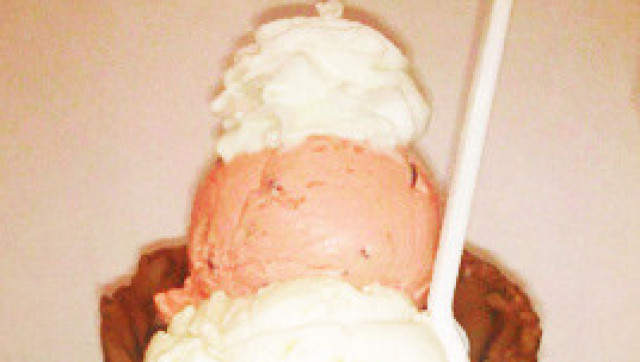 Each month, HuffPost DC joins TastingTable.com's Washington, D.C. editor, Erin Hartigan, to highlight our five favorite finds from the District's amazing culinary scene.
Some of the Delaware Shore's best epicurean finds caught our eye in October:
Tasting Table Autumn Eataways
SUBSCRIBE AND FOLLOW
Get top stories and blog posts emailed to me each day. Newsletters may offer personalized content or advertisements.
Learn more