We love his music, but this is just terrifying.
However, the same company apparently makes an Angry George Michael mask. Now, that we can get behind.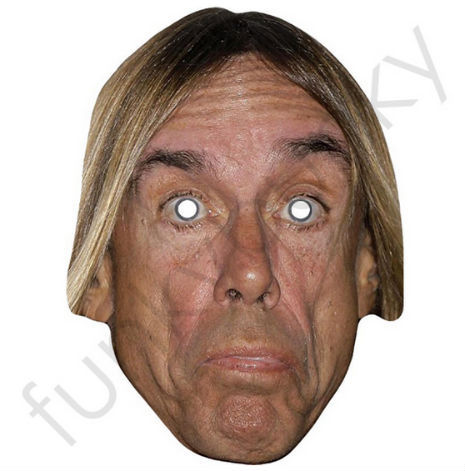 Also on HuffPost:
The Most Inappropriate Halloween Costumes Of All Time (CLONED)
SUBSCRIBE AND FOLLOW
Get top stories and blog posts emailed to me each day. Newsletters may offer personalized content or advertisements.
Learn more