Halloween is a tricky time to be a person who thinks about food for a living. While there are a lot of Halloween food classics, we like to mix it up whenever we can. Finally, blissfully, a Halloween treat we've never seen before: Melted Witch Push-Up Pops from Cookies & Cups.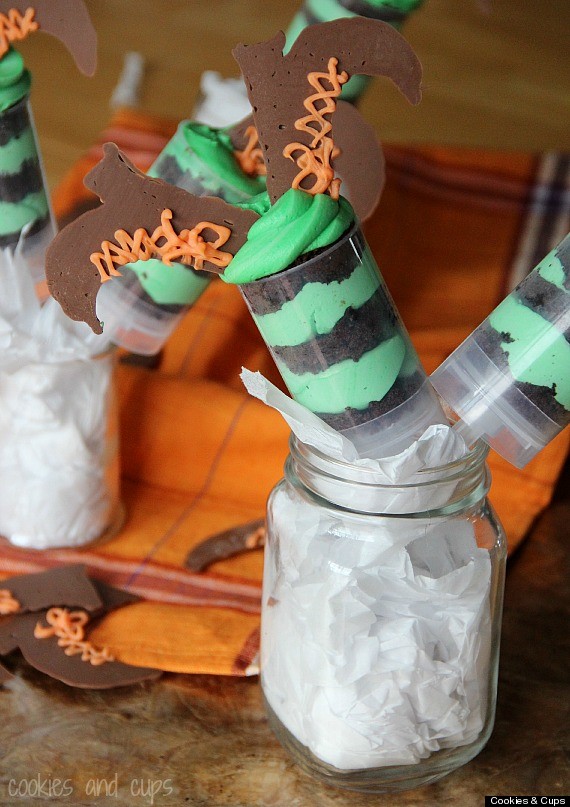 We love that these pops completely embrace Halloween's spirit without being cheesy or boring. Your kids, party guests or lucky office-mates will be impressed by your grace with a piping bag and by your spooky sense of humor. If they're not, tell them to shut up and enjoy their cake.
SUBSCRIBE AND FOLLOW
Get top stories and blog posts emailed to me each day. Newsletters may offer personalized content or advertisements.
Learn more