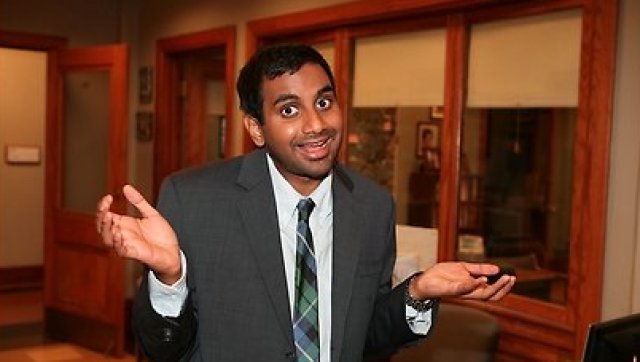 If there's one thing that could make us at HuffPost Taste like Aziz Ansari more than we already do, it's finding out that he's obsessed with tacos.
Aziz Ansari, who plays Tom Haveford on NBC's award-winning "Parks and Recreation", is not only a stand-up comedian, actor and writer, but also a taco aficionado. To be more precise, he's into fish tacos and carne asada. Even though tacos didn't win our Tex-Mex Deathmatch (which we were more than a little disappointed about), we all know that they're tops. And we're glad that Aziz Ansari knows that too.
Aziz Ansari Tweets On Food
SUBSCRIBE AND FOLLOW
Get top stories and blog posts emailed to me each day. Newsletters may offer personalized content or advertisements.
Learn more