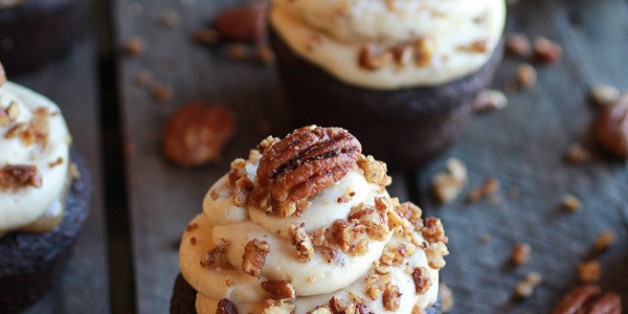 But even outside of the South, pecans an important part of making everything delicious -- that's why they're so expensive.
When you do decide to indulge in this pricey nut, you'll be rewarded tenfold with some of the best food you've ever made. We have just the recipes to make sure that happens. Twenty-eight of them to be exact. From cupcakes to sticky buns to waffles. And of course, pie.
SUBSCRIBE AND FOLLOW
Get top stories and blog posts emailed to me each day. Newsletters may offer personalized content or advertisements.
Learn more