Upton wears Donna Karan New York, Narciso Rodriguez, Jason Wu and Ralph Lauren Collection (!) in her Vogue shoot, her second this year. Entitled "The New Girl: Kate Upton," the story is Upton's biggest yet, featured not in the "front-of-the-book" like her July 2012 Vogue story but rather prominently in the back of the mag with the rest of the cover stories. Does this mean we can finally abandon the storyline of Kate Upton's rise and declare, once and for all, that she's "made it"?
Almost. As the Vogue article puts it, "Yes, swimsuit modeling is modeling, but it is a kind of modeling that has little in common with what's going on in the studios of Joseph Altuzarra or Michael Kors." (We can just hear Anna Wintour pursing her lips in a most impressive display of restraint.) It's clear Upton's history of skimpy swimsuits and Cat Daddying are still the story, with her achievements in fashion merely a pleasant surprise.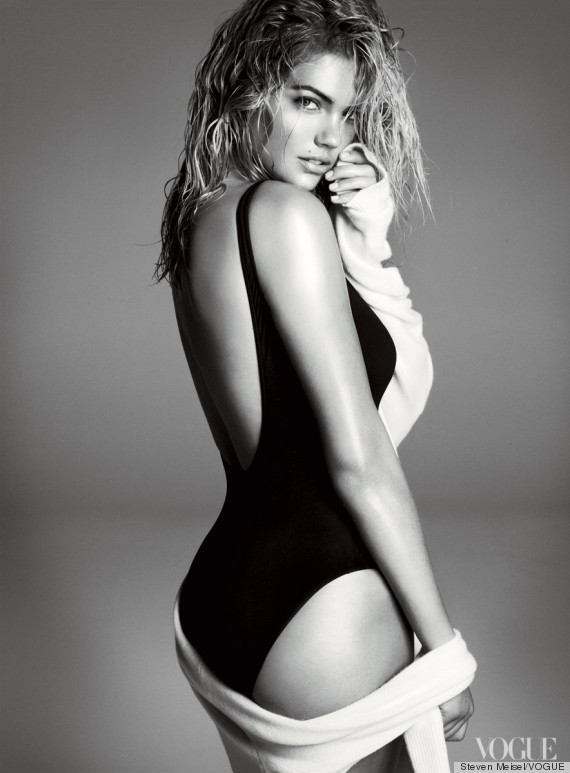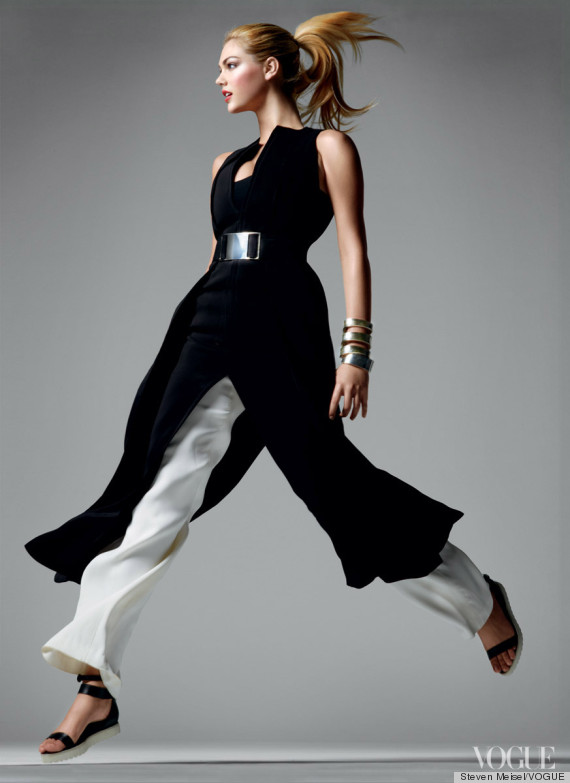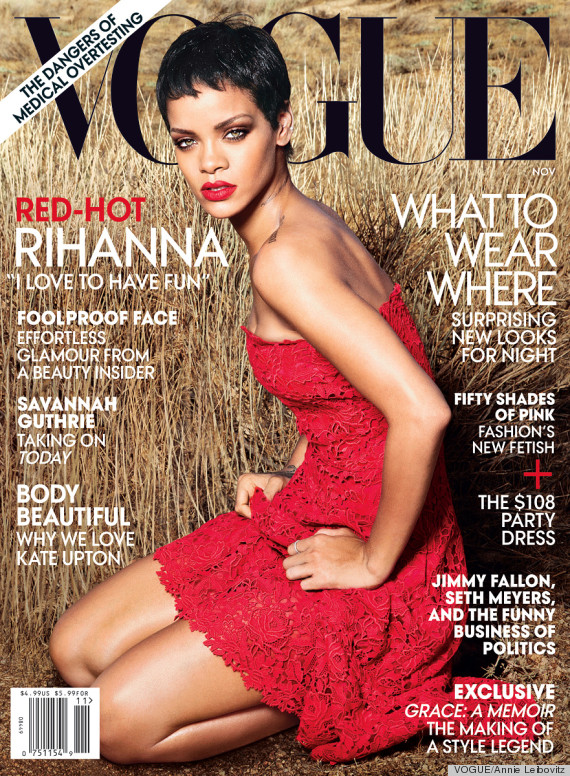 SUBSCRIBE AND FOLLOW
Get top stories and blog posts emailed to me each day. Newsletters may offer personalized content or advertisements.
Learn more