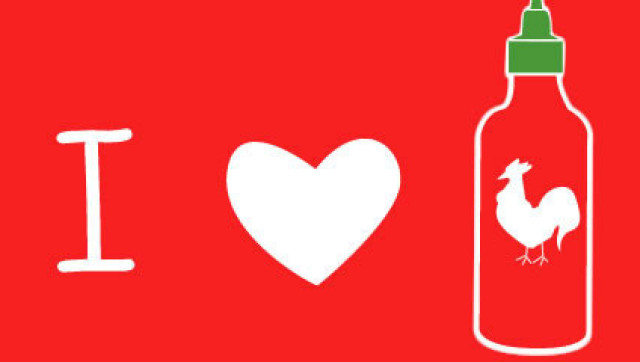 The sriracha to-go packets means every single piece of food you eat can now be topped with this chile sauce. Getting a salad at lunch? Dress it with a sriracha packet. Morning bagel? Forget the cream cheese, use your single serving of sriracha. You could even add it to your coffee -- if that's how you roll.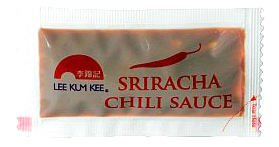 It's true that sriracha to-go packets are not a new item, in Thailand they hand them out at food trucks. Some Asian grocers have carried them as well. But that's not consistent, or easily accessible -- instead we recommend ordering it online. You can get your to-go sriracha packets online for just 10 cents a piece. And we suggest you do, because why leave home without it?
SUBSCRIBE AND FOLLOW
Get top stories and blog posts emailed to me each day. Newsletters may offer personalized content or advertisements.
Learn more