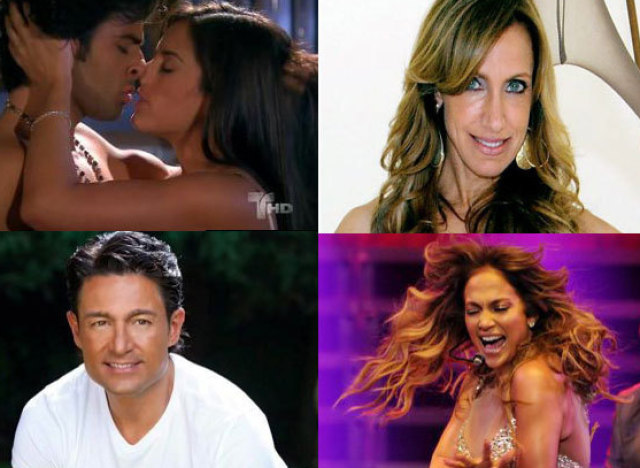 Los fans de Jencarlos Canela y Gaby Espino están furiosos con Telemundo, a Jennifer López se le salió la otra "bubi", estrenamos un nuevo espacio en HuffPost Voces dedicado a las telenovelas y Fernando Colunga fue nuestro padrino dándonos una súper nota exclusiva.
El nuevo disco de Paulina Rubio y Cafe Tacvba lo escuchaste primero aquí. Lili Estefan por primera vez cuenta que al nacer le tocaba morir y un milagro la salvo. Y qué tal las fotos exclusivas y los mejores adelantos de cine. Todo eso y mucho, pero mucho más forman parte de lo mejor de la semana de entretenimiento. Míralo todo junto en la siguiente galería.
Lo mejor de la semana del 22 al 28 de Octubre
SUBSCRIBE AND FOLLOW
Get top stories and blog posts emailed to me each day. Newsletters may offer personalized content or advertisements.
Learn more