Sure, the baby probably didn't choose to dress up as Ripley from "Aliens", but we can't help but think this bodes well for her future. It's never too early to learn about strong women.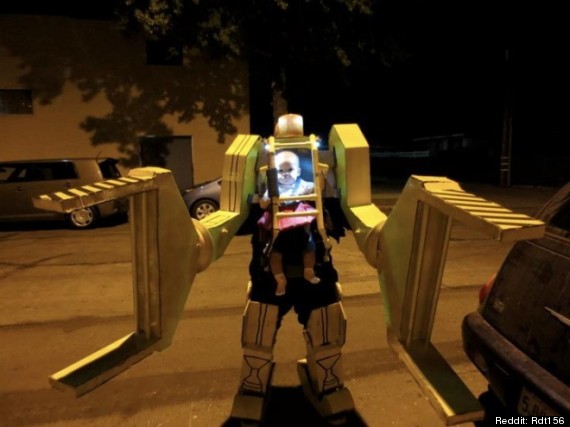 Also on HuffPost:
Inappropriate Kid Costumes
SUBSCRIBE AND FOLLOW
Get top stories and blog posts emailed to me each day. Newsletters may offer personalized content or advertisements.
Learn more