Ashley Greene looks gorgeous as she channels 1940's pin-up girl glam on the Decemeber issue of Britsh GQ.
"Dating is a hard, hard thing when you have this job. Sometimes I wish I could just go back to Florida and, like, date my home-town boyfriend. It's really frustrating whenever I can't go and do something because I know it's going to be on the Internet," she told the magazine.
"Like if I go to a friend's house, they'll be, 'She's dating him!' It's like, 'Oh, am I dating my brother now? Is that what's happening?' Or when they write that I was with a 'mystery man,' and I'm like, 'He's gay, by the way, so it is a mystery!'" she joked to the magazine.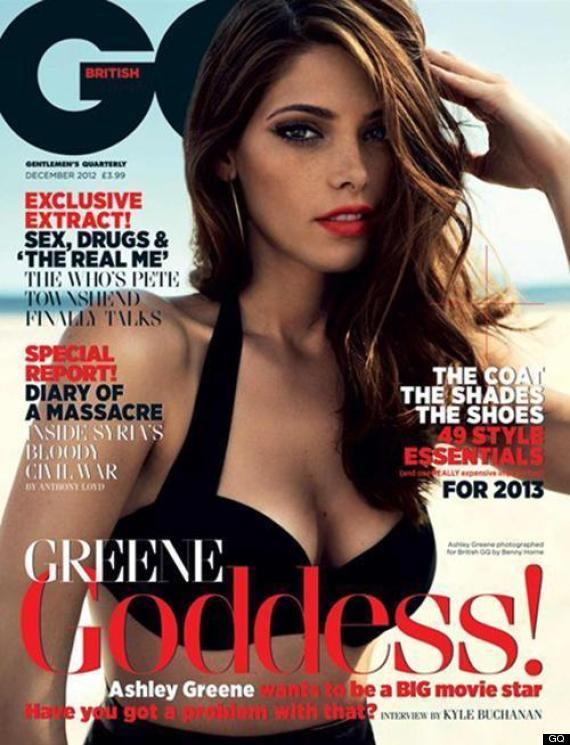 Celebrity Photos Of The Week:
FOLLOW HUFFPOST