Redditor bearmanatee's dog may have a cone of shame, but that's not going to stop him from having a pretty awesome Halloween costume. Way to turn a negative into a positive, boy.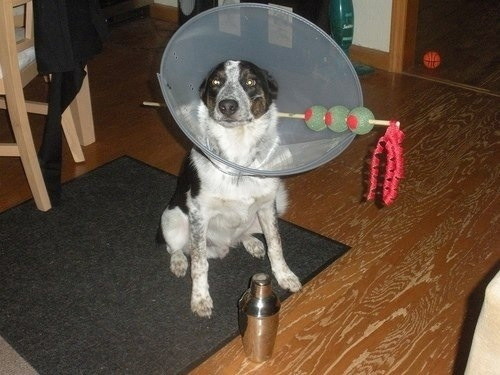 SUBSCRIBE AND FOLLOW
Get top stories and blog posts emailed to me each day. Newsletters may offer personalized content or advertisements.
Learn more