Curtis was aptly named the "scream queen" at the beginning of her career for all her roles in horror movies, so it's no surprise that this leading lady went all out for Halloween back in the '90s. Here the California native was spotted (ha!) in head-to-toe leopard print at a red carpet event. We love how she belted her look and even wore the pattern on her shoes -- it just goes to show that some costumes never go out of style.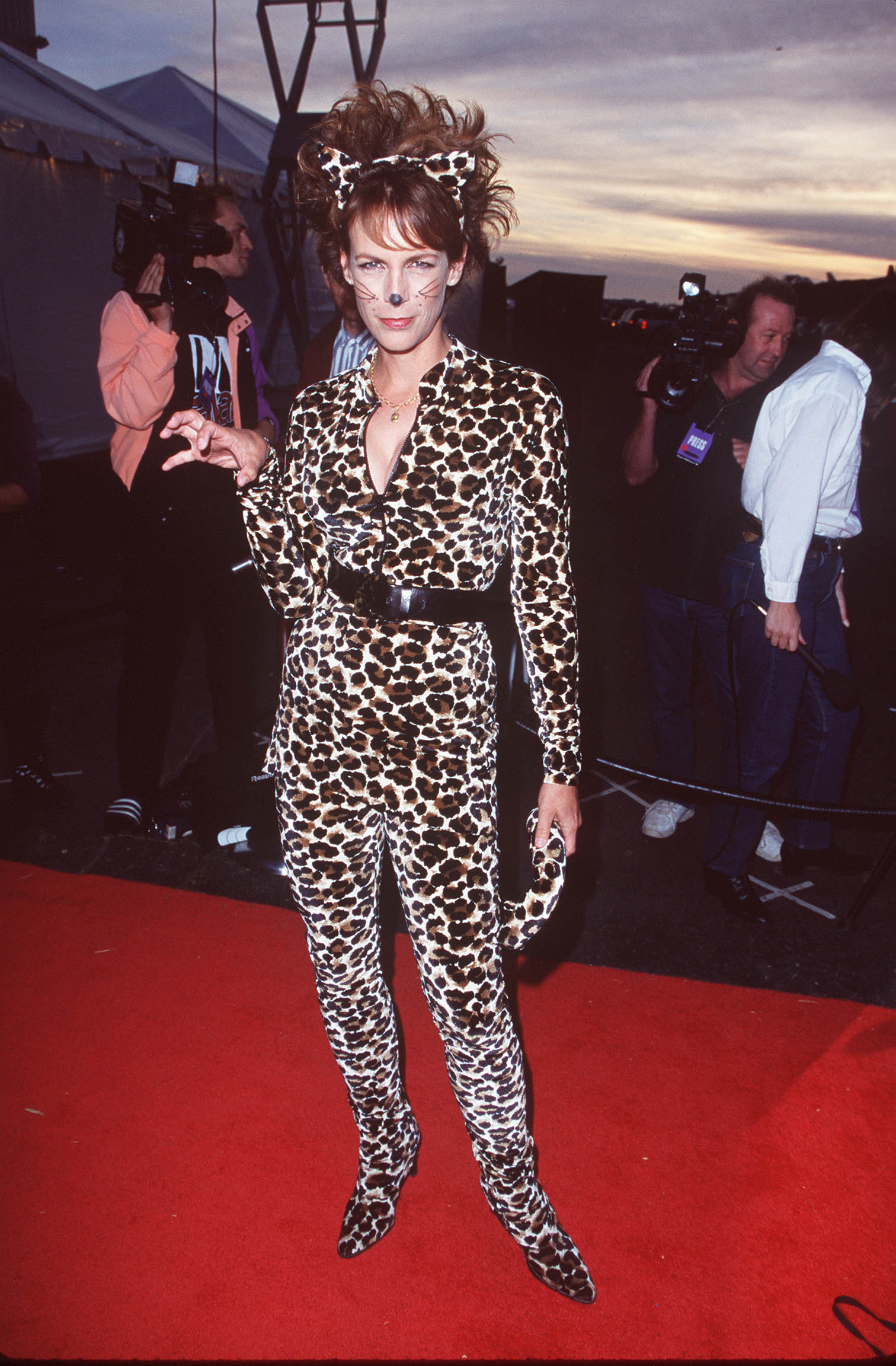 Shop the look and check out more from our A Look Back archives: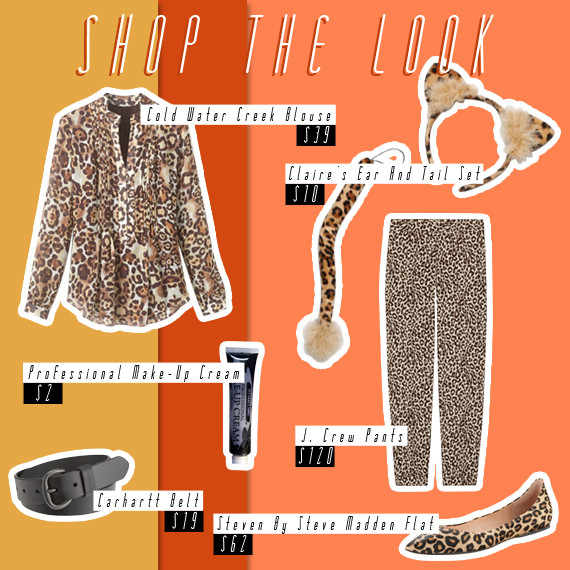 SUBSCRIBE AND FOLLOW
Get top stories and blog posts emailed to me each day. Newsletters may offer personalized content or advertisements.
Learn more