How does she do it? Take a classic peplum dress with a ladylike hemline, add a plunging neckline and a shirred black bandeau bra and voila! You've got a sexy outfit that looks like it's on backwards.
But seriously, we're not sure what Milian was thinking when she donned this frontless dress to Matthew Morrison's Halloween party at Mr. Chow this weekend. The singer looked stunning, of course, but we're just not certain the dress was on the right way. But hey, if it was a Victoria Beckham costume, she totally nailed it. The only thing missing are the giant sunglasses.
Are you a fan of Christina's plunging look?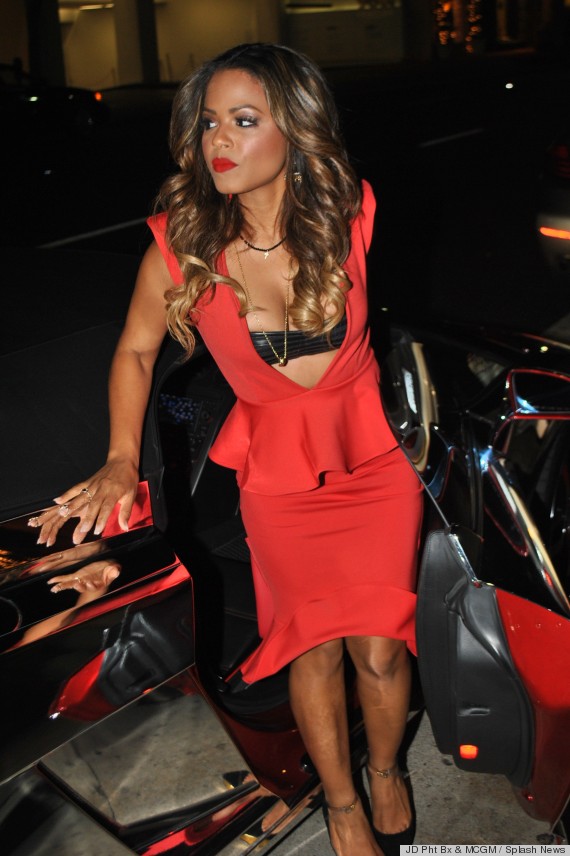 Unlike frontless dresses, backless dresses are a pretty common sight in Hollywood:
Celebrities in Backless Dresses
SUBSCRIBE AND FOLLOW
Get top stories and blog posts emailed to me each day. Newsletters may offer personalized content or advertisements.
Learn more