HuffPost Post College Halloween: Send Us Your Costumes!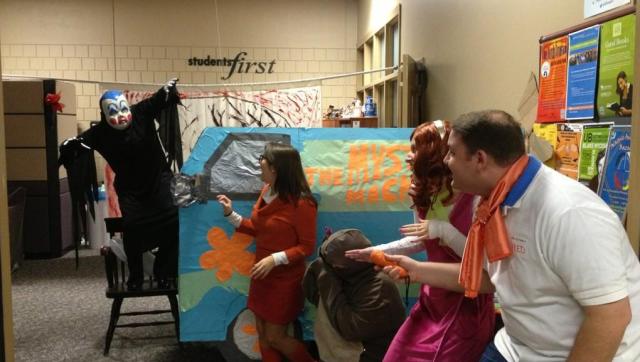 CSLCB
Halloween! The favorite holiday of children, Hugh Hefner and above all, college students! But what to wear? Can one be the literal incarnation of a Frankenstorm?
Anyway, we here at HuffPost College are obsessed, LITERALLY obsessed, with what you are planning on wearing for Halloween. Please send us pictures of your costumes. What is the best costume? Let us know in the comments section!
Send Us Your Halloween Costume