There's nothing quite like a "Simpsons" costume that refers to one line of dialogue from a decades-old episode. It's like the person in the costume is wearin'... nothing at all. (For context, see the video clip below.)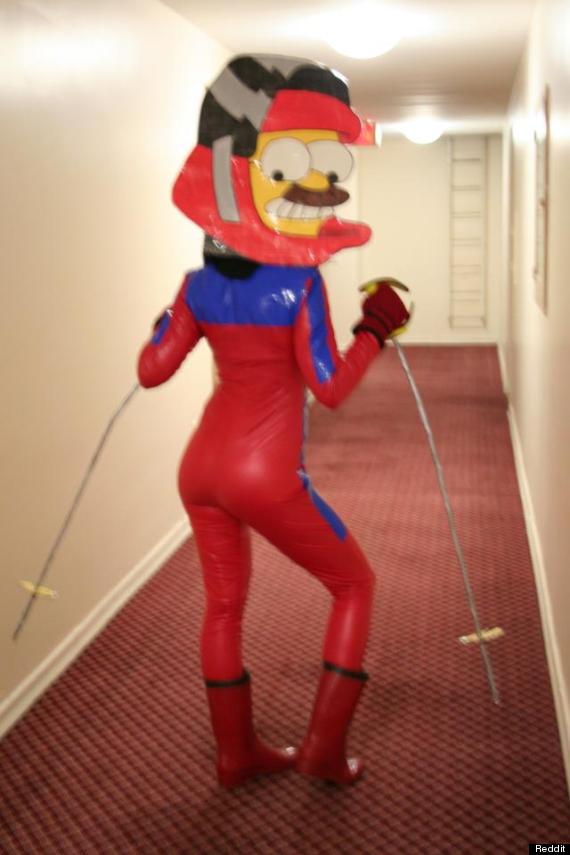 WATCH:
Also on HuffPost:
GOP Candidates As 'Simpsons' Characters
SUBSCRIBE AND FOLLOW
Get top stories and blog posts emailed to me each day. Newsletters may offer personalized content or advertisements.
Learn more