You can admit it: You ate some (or all) of your kid's Halloween candy last night. We won't judge (because we snuck some too). In fact, we totally understand your reasons for doing it. Just try not to blame us for that sugar hangover you're feeling this morning!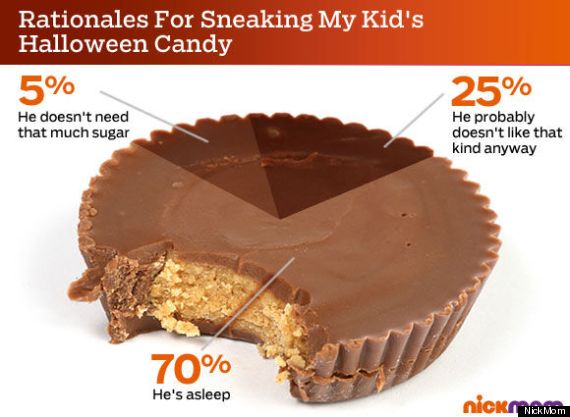 SUBSCRIBE AND FOLLOW
Get top stories and blog posts emailed to me each day. Newsletters may offer personalized content or advertisements.
Learn more