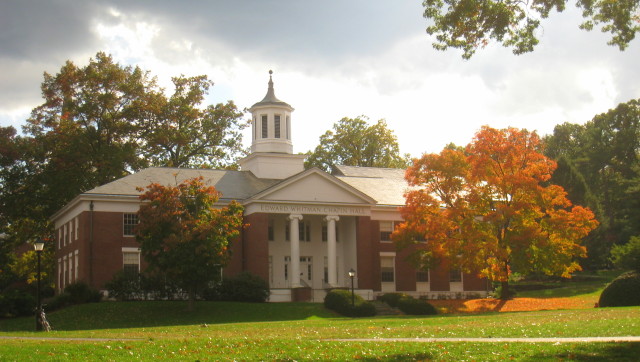 Oh the times, they have never changed once ever.
Check out our slide show of the best liberal arts schools. Then tell us, what is your favorite? Do you want us to stop quoting very obvious songs? (We will never stop).
SUBSCRIBE AND FOLLOW
Get top stories and blog posts emailed to me each day. Newsletters may offer personalized content or advertisements.
Learn more