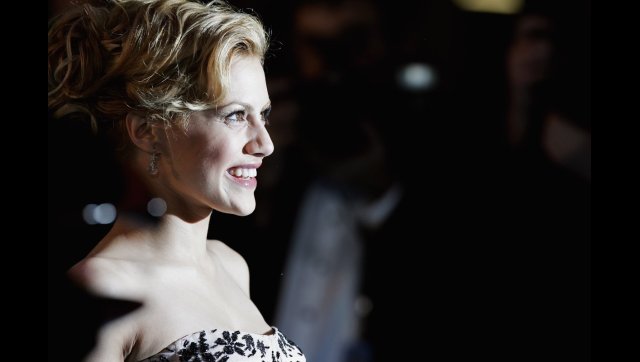 Many of us were introduced to Brittany Murphy as the awkward tomboy in desperate need of a makeover in "Clueless," loved her as wannabe model Alex, the girlfriend of aspiring rapper Rabbit, in Eminem's "8 Mile," and were haunted as she whispered "I'll never tell" in "Don't Say A Word." But it is Brittany Murphy's off-screen personality that truly captured America's heart.
Remember Brittany Murphy's life in photos below:
Remembering Brittany Murphy
SUBSCRIBE AND FOLLOW
Get top stories and blog posts emailed to me each day. Newsletters may offer personalized content or advertisements.
Learn more