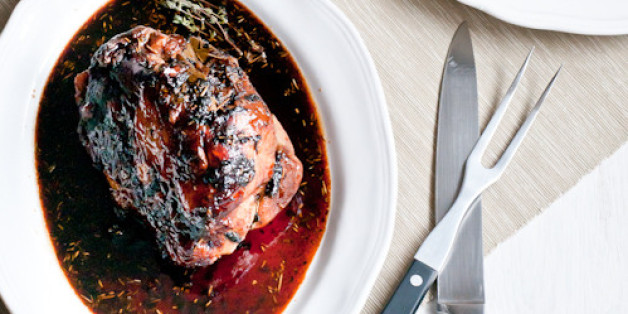 The Thanksgiving turkey may be the main course of the dinner, but it's definitely not the star of the show. In fact, many people have admitted to not liking Thanksgiving Day turkey at all. If you're one of those people, there's no reason you should be getting up before the sun to roast and baste a bird you don't even want to eat.
Instead, skip the turkey altogether and opt for a non-turkey Thanksgiving. (Yes, you're allowed to do this.) We've got a gorgeous collection of recipes -- hey, even if you DO like turkey, you might want to choose one of these instead. These are all options for meat eaters -- if you're looking for vegetarian Thanksgiving recipes, we've got you covered there too.
SUBSCRIBE AND FOLLOW
Get top stories and blog posts emailed to me each day. Newsletters may offer personalized content or advertisements.
Learn more