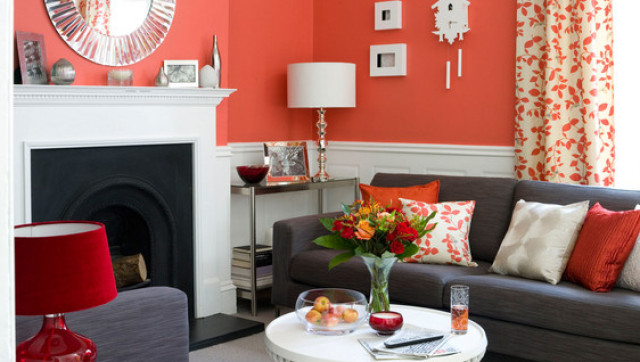 If you could only choose one room in your home to put your heart and soul into designing, the living room would top the list. It's that treasured (and often off-limits) space that sets the tone for your entire decorating style.
SUBSCRIBE AND FOLLOW
Get top stories and blog posts emailed to me each day. Newsletters may offer personalized content or advertisements.
Learn more