But a royal tour ain't over until someone dons a Speedo. (Wouldn't it be great if that were a real rule?) At New Zealand's AUT Millennium sports training facility on Monday, Prince Charles and Camilla passed by the pool to greet several swimmers, one of whom apologized for not being able to curtsy in the water. Another young swimmer, Rachael Jones, told the prince that "he would look good in a pair of Speedos." His response? "He said he would have to hit the treadmill first," Jones told the New Zealand Herald.
So we probably won't see any "See Prince Charles In A Speedo!" headlines anytime soon. But for what it's worth, when chatting with several fashion models in South Africa last year, Charles admitted, "I'm a classic, timeless, man. My fashion sense only changes every 25 years." Perhaps he's due for a style makeover, skimpy swimwear included?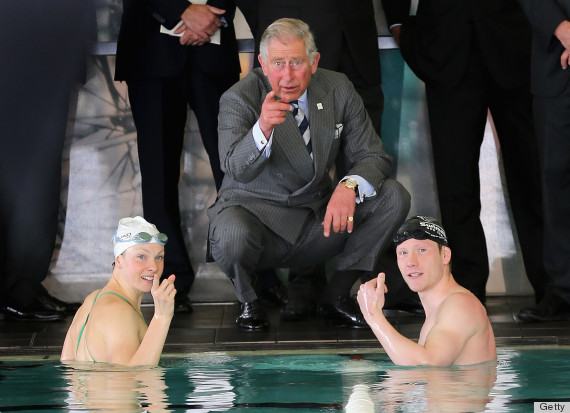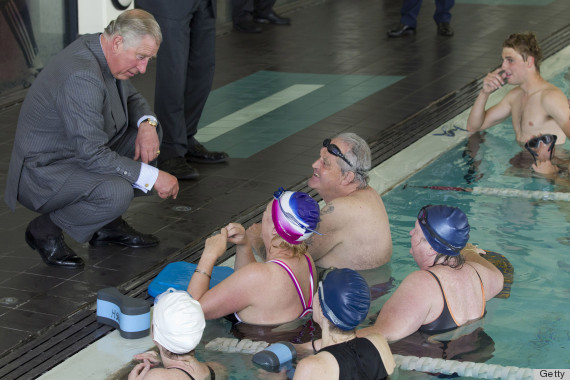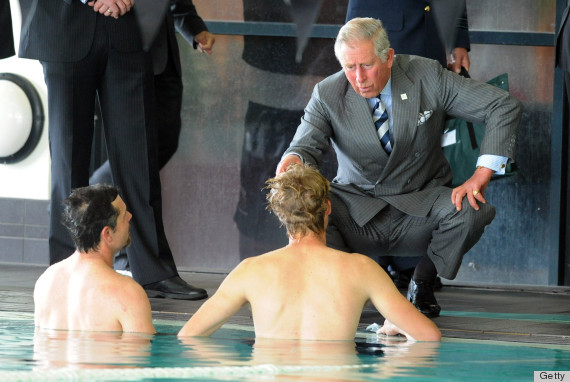 Prince Charles' Style Evolution
SUBSCRIBE AND FOLLOW
Get top stories and blog posts emailed to me each day. Newsletters may offer personalized content or advertisements.
Learn more