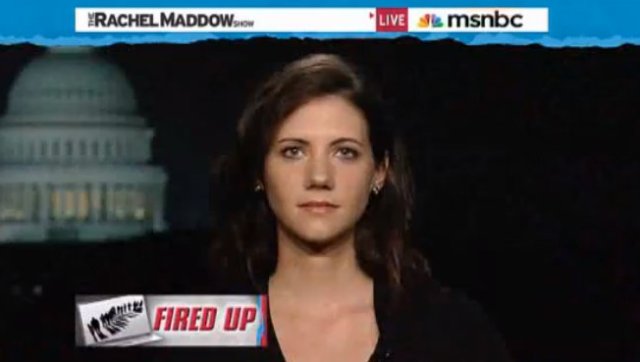 We can't blame you for finding the economy complicated. Thankfully, there are good economics reporters available to explain what is happening out there and why. Want easy access to their articles and what they're reading? Just follow them on Twitter. Here is a list of 32 that we've culled for you:
32 Economics Journalists You Should Be Following On Twitter
SUBSCRIBE AND FOLLOW
Get top stories and blog posts emailed to me each day. Newsletters may offer personalized content or advertisements.
Learn more