A newly released satellite photo of North Korea indicates the country may be preparing for a long-range missile test in the next several weeks.
In a release accompanying the photo, DigitalGlobe stated it believes North Korea could launch a missile within the next three weeks, "given the observed level of activity ... of a new tent, trucks, people and numerous portable fuel/oxidizer tanks." The company noted the recent activity mirrors similar measures carried out in advance of a failed launch in April.
The photo shows no missile is present yet on the launchpad, but an unidentified source told CNN if a missile were to be launched, it would likely be a longer-range "Taepodong-2" missile, or something similar.
"At the moment, we don't have much tools or leverage to prevent [North Korea] from making further provocations," an unnamed South Korean official told the Financial Times.
PHOTO of activity at North Korea's Sohae Launch Facility: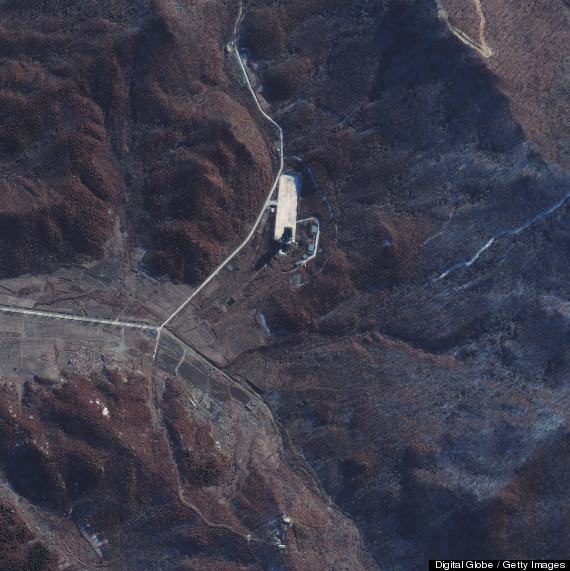 SUBSCRIBE AND FOLLOW
Get top stories and blog posts emailed to me each day. Newsletters may offer personalized content or advertisements.
Learn more