Atoms for Peace, the superband made up of musicians from Radiohead and Red Hot Chili Peppers, has released details on the band's upcoming album, "Amok."
Led by Radiohead's Thom Yorke on vocals, Atoms for Peace features RHCP's Flea on bass, Joey Waronker on drums, Mauro Refosco (who has performed with RHCP) on percussion, and Radiohead producer Nigel Godrich handling production and programming.
Set to debut Feb. 25, 2013, "Amok" is a nine-track album:
"Before Your Very Eyes"
"Default"
"Ingenue"
"Dropped"
"Unless"
"Stuck Together Pieces"
"Judge Jury and Executioner"
"Reverse Running"
"Amok"
"I'm still reeling from being on tour for much of the year but we are planning to get together and play, etc. next year! We're figuring all that out right now," Yorke wrote in a release. "Atoms is a ongoing and open ended project, where it leads I know not for certain... which is what is nice about it."
Can't wait for February to get a listen? The album's single, "Default," was released in September -- play it on the video above.
Check out the album artwork for "Amok" below: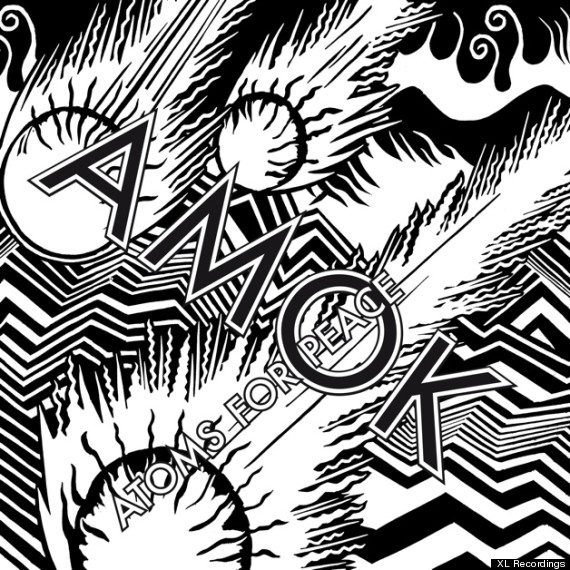 PHOTO GALLERY
BEFORE YOU GO
Thom Yorke Collaborations
PHOTO GALLERY
Thom Yorke Collaborations