As you continue to search for fabulous holidays gifts to give to your loved ones, you'll definitely want to consider this collection of goodies.
Doreen Mashika, designer of the Africa-based fashion brand Zanzibar, has teamed up with EDUN to create an exclusive line of accessories. Launching just in time for the gift-giving season, the small range of items includes a leather thong sandal with gold-plated brass detailing, a gold-plated brass and horn necklace, and a gold-plated brass and horn cuff bracelet. Each piece was hand-crafted by women from local Tanzanian villages and range in from $78-$118.
Here's a look at the trio of treats from the Zanzibar x Edun collection. What do you think?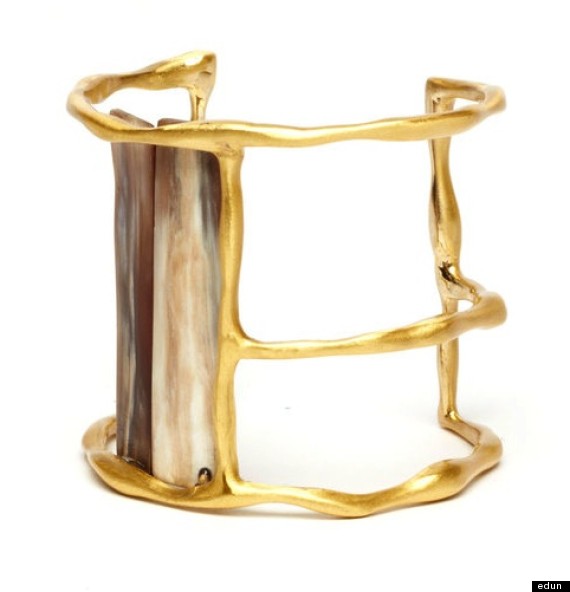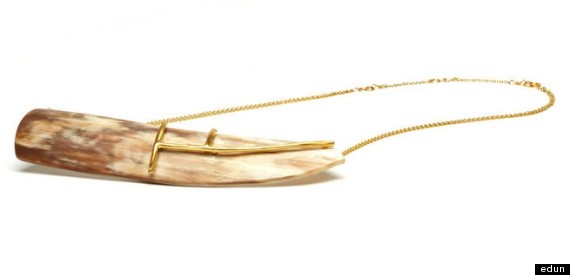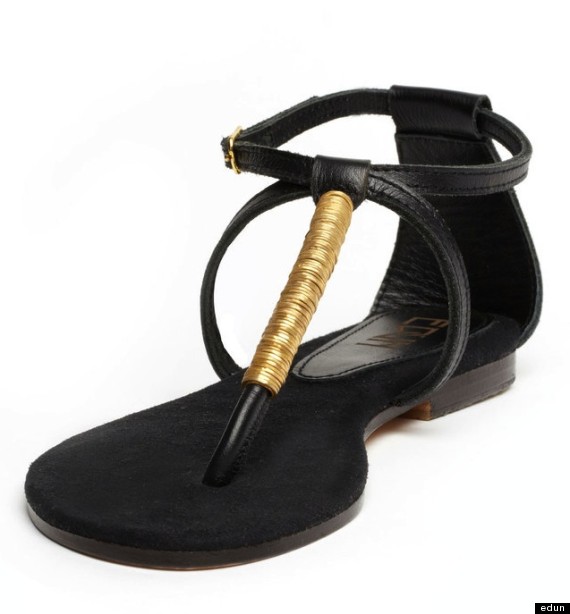 Plus, check out some of our favorite designs from the 2012 Mercedes-Benz Fashion Week Africa.
Also on HuffPost:
Mercedes Benz Fashion Week Africa S/S 2013
FOLLOW HUFFPOST