Nate Silver is the media world's preeminent polling guru. He's also a man who wore a Cookie Monster t-shirt when he talked to Conan O'Brien.
We are big fans of this shirt, which seems to show Cookie Monster enjoying cookies in a delightful way. O'Brien also liked the shirt.
"I was just enjoying that you were advocating drug legalization while wearing a Cookie Monster t-shirt," he said to Silver.
Here is a picture of Nate Silver's shirt: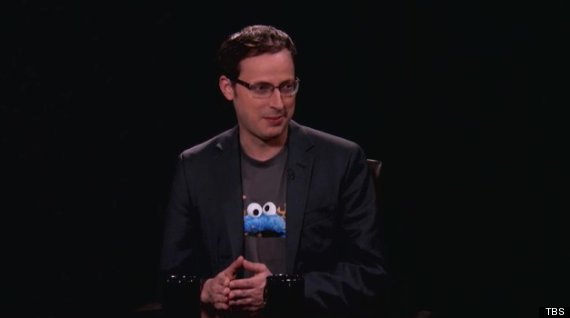 Watch the full conversation here. For a previous t-shirt-related media style post, please read about Chris Hayes' lilac shirt here.
ALSO ON HUFFPOST:
PHOTO GALLERY
BEFORE YOU GO
New York Times
PHOTO GALLERY
New York Times