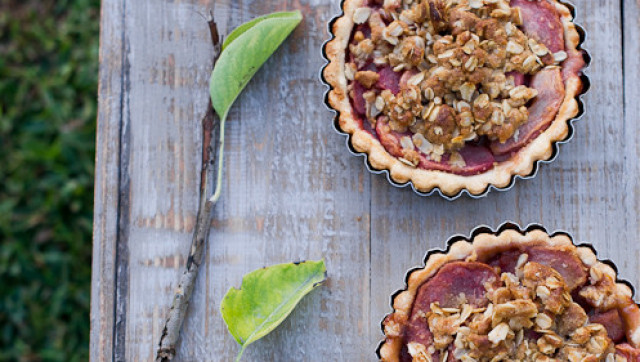 Part one of "The Hobbit" film adaptation hit theaters last week. The book is adored by fantasy fans everywhere, but it is also beloved by an entirely different readership: gluttons.
7:00 AM: Breakfast
9:00 AM: Second Breakfast
11:00 AM: Elevensies
1:00 PM: Luncheon
4:00 PM: Afternoon tea
6:00 PM: Dinner
8:00 PM: Supper
Because the Hobbits dine so incessantly, there are, of course, rich descriptions of food throughout their story. Hobbits mostly subsist on breads, meats, potatoes, cheeses and ales, but value sweet delicacies such as raspberry jam. J.R.R. Tolkien mostly referenced midcentury British comfort food when writing about Middle Earth meals, but he also took the care to only include food items that have been prepared since Medieval times.
Check out these 7 recipes that likely would be likely staples of a modern Hobbit's diet:
7 Foods Hobbits Would Eat
SUBSCRIBE AND FOLLOW
Get top stories and blog posts emailed to me each day. Newsletters may offer personalized content or advertisements.
Learn more