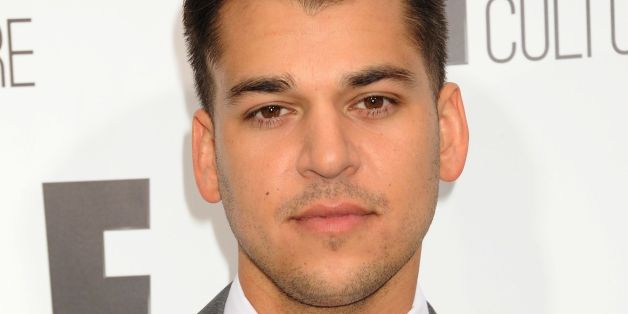 About two weeks after breaking up with singer Rita Ora, reality star Rob Kardashian says he is "very, very happy" with the single life.
"She cheated on me with nearly 20 dudes while we were together," the 25-year-old tweeted. "I wonder how many she will sleep with now that we apart? But I mean 20?!!!"
Kardashian promptly deleted the tweet, but not before "Rita Whora" could become a trending topic, E! Online reported.
"Honestly, it's all about working out in the new year and businesses," Kardashian told Seacrest on Tuesday. "I'm really focused on me. This is just the beginning."

SUBSCRIBE AND FOLLOW
Get top stories and blog posts emailed to me each day. Newsletters may offer personalized content or advertisements.
Learn more