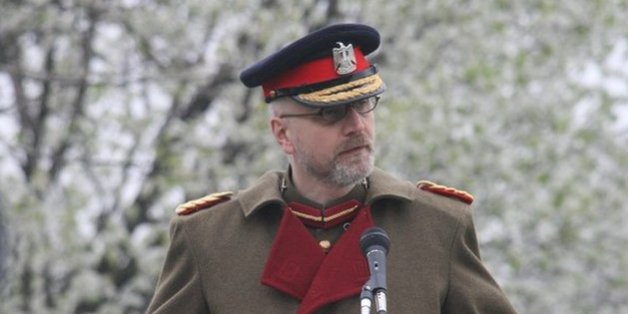 Albrecht Muth will face a jury in March now that DC Superior Court Judge Russel F. Canan has found him competent to stand trial. In announcing his finding, Canan said that Muth's actions and words within the justice system and during hospitalization "speak louder than words" and are consistent with the history of manipulation presented by the prosecution during the past several days of the competency hearing.
SUBSCRIBE AND FOLLOW
Get top stories and blog posts emailed to me each day. Newsletters may offer personalized content or advertisements.
Learn more