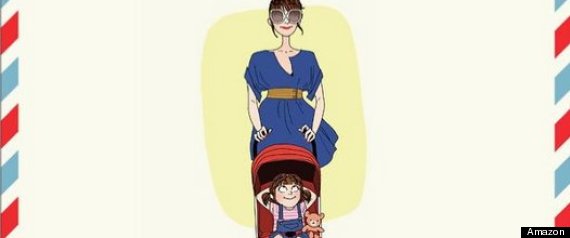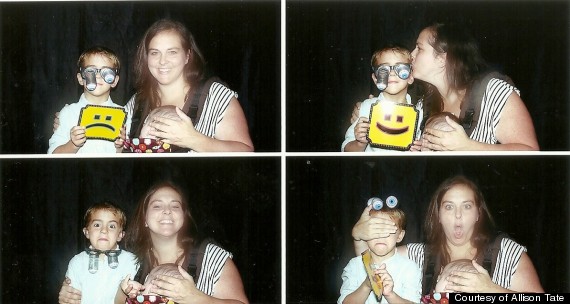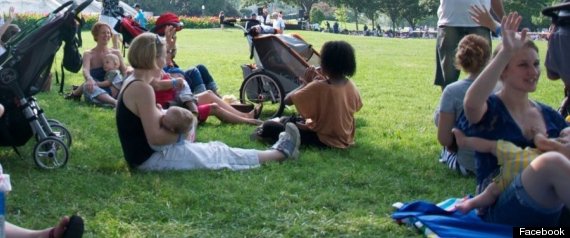 "When we were their age," none of the fixtures of their lives had been invented yet. No cell phones, no instant access to the world through the internet. This year we flew blind when facing apps like Snapchat and FTC warnings that most of the apps designed for kids are secretly collecting their private information. SUBSCRIBE AND FOLLOW
Get top stories and blog posts emailed to me each day. Newsletters may offer personalized content or advertisements.
Learn more