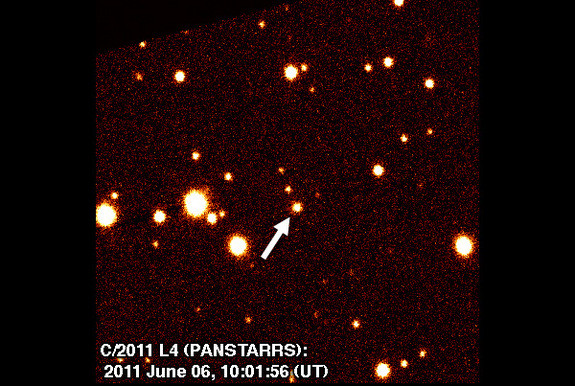 Discovery image of the newfound comet C/2011 L4 (PANSTARRS), taken by Hawaii's Pan-STARRS 1 telescope.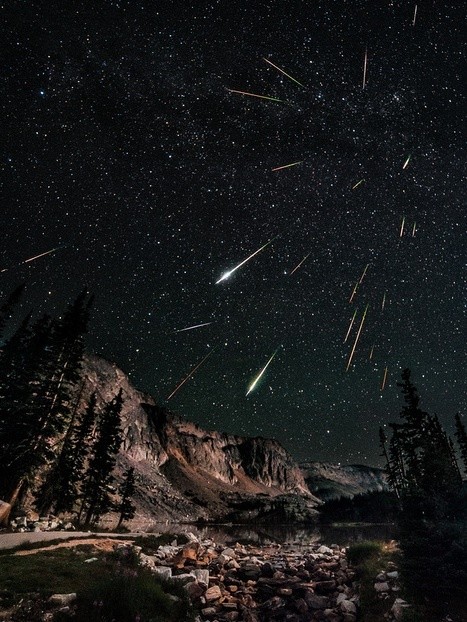 Night sky watcher David Kingham took this photo of the Perseid meteor shower from Snowy Range in Wyoming on August 12, 2012.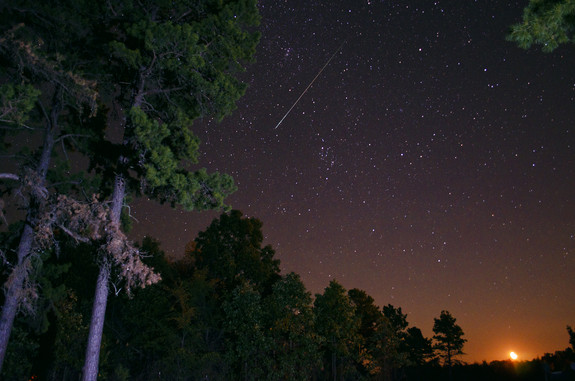 Photographer Jeff Rose captured this amazing photo of a Perseid meteor and the bright moon just after 1 a.m. on Aug. 11 during the 2012 from Cave City, Arkansas, during the 2012 Perseid meteor shower peak.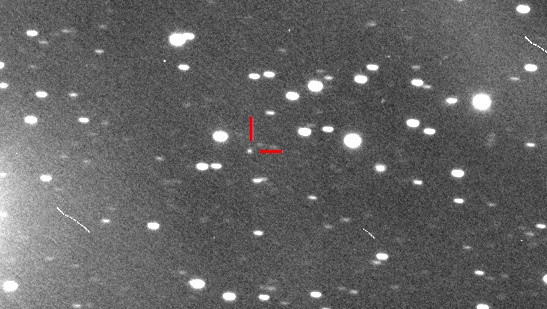 This image shows the newfound comet C/2012 (ISON) as seen by the Remanzacco Observatory in Italy.
Copyright 2012 SPACE.com, a TechMediaNetwork company. All rights reserved. This material may not be published, broadcast, rewritten or redistributed.
SUBSCRIBE AND FOLLOW
Get top stories and blog posts emailed to me each day. Newsletters may offer personalized content or advertisements.
Learn more