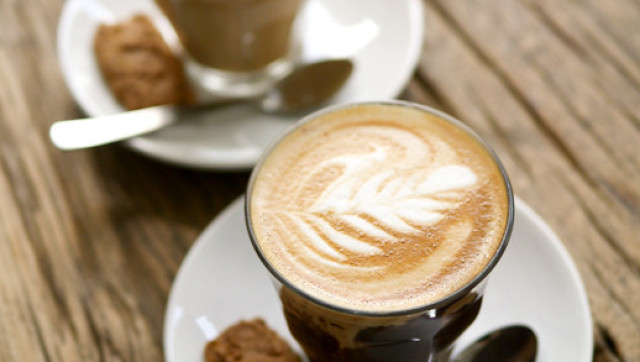 If you're a coffee lover, then you must truly be enjoying the direction the coffee industry is going. We're getting more and more small coffee shops that treat brewing coffee as an art form (with latte art!). Being a barista has become a career and not just an after-school job. And there's a lot of talk about what it really takes to make the best cup.
We are in the era of coffee, and it's a really good thing -- especially since so many of us can't function without it, like David Lynch who at one point drank 20 cups a day. Since you probably don't want to get that extreme with your caffeine consumption, check out these awesome photos of coffee below to satisfy your craving.
Want to read more from HuffPost Taste? Follow us on Twitter, Facebook, Pinterest and Tumblr.