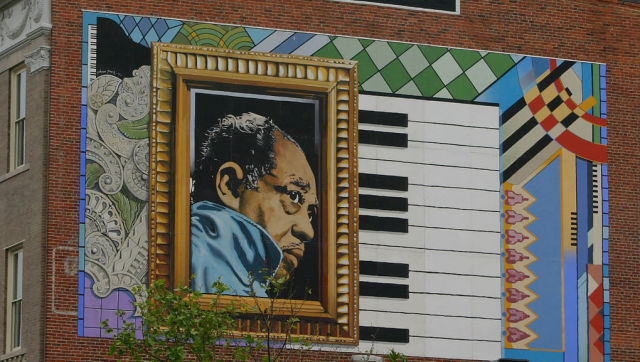 Flickr: dcking
WASHINGTON -- How would you describe the U Street corridor? If you're a writer or editor at The New York Times, you might think U Street is "scruffy." That's the word reporter Adam Liptak used to describe the area where Supreme Court Justice Sonia Sotomayor lives in a new feature story.
"Scruffy" was a curious description and one that was questioned and mocked on Twitter.
Monday morning, we asked our Twitter followers for suggestions on how they would describe U Street, which we've conveniently compiled into a slideshow below.
Beyond that, we have a series of poll questions on how you think The New York Times would describe certain local neighborhoods if they found their way into the pages of the Gray Lady.
Descriptions For U Street
FOLLOW HUFFPOST