When Jessica Chastain won the Golden Globe for Best Actress in a Drama for her riveting turn in "Zero Dark Thirty" Sunday night, she acknowledged that it took a while for her to become a Hollywood heavyweight. "I've wanted to be an actress since I was a little girl and I've worked for a really long time," she said. "I've auditioned, and struggled, and fought, and been on the sideline for years and to be here now, in this moment, it's a beautiful feeling to receive this encouragement and support, thank you so much."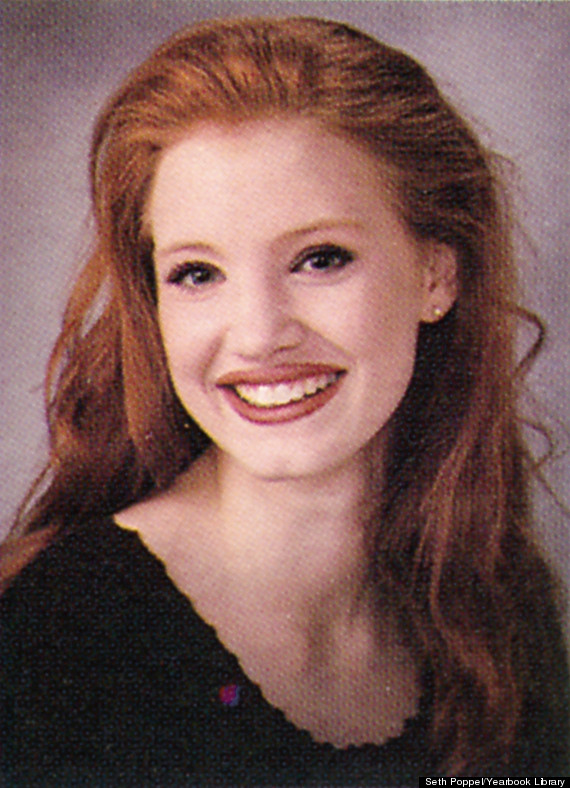 SUBSCRIBE AND FOLLOW
Get top stories and blog posts emailed to me each day. Newsletters may offer personalized content or advertisements.
Learn more