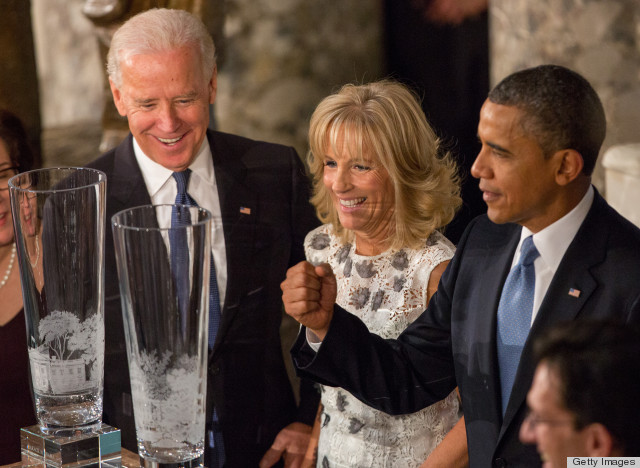 Lenox is a well-known name in dinnerware as the first American china to be used in the White House in 1918. Since then, Lenox china has been used during the Reagan, Clinton and Bush administrations. And the Obamas and guests ate off of Lenox plates.
SUBSCRIBE AND FOLLOW
Get top stories and blog posts emailed to me each day. Newsletters may offer personalized content or advertisements.
Learn more