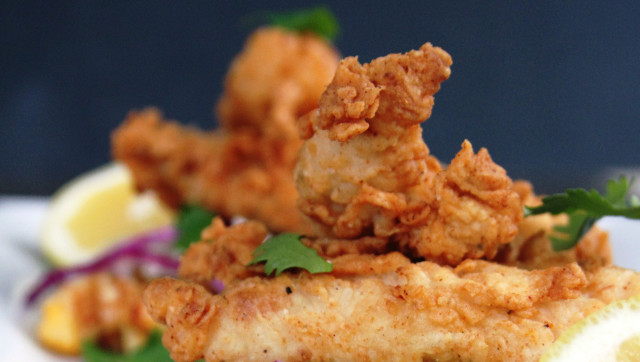 Fried, grilled, baked or skewered, chicken recipes are often the perfect dinner entree. Chicken is hearty and filling without seeming too heavy -- unless, of course, you've loaded up on fried chicken, an indulgence we hope all of our meat-eating readers partake in on occasion.
The meaty flavors of chicken sans sides and sauces can be enough when its cooked right. Still, mixing up your chicken recipes with veggies, burger buns or taco shells can add some variety to your dinner routine.
Buttermilk, barbecue sauce, mushrooms and rosemary are some of our favorite chicken add-ons. From wraps to soups to stir-fry, check out what we believe are some of the best chicken recipes out there:
SUBSCRIBE AND FOLLOW
Get top stories and blog posts emailed to me each day. Newsletters may offer personalized content or advertisements.
Learn more