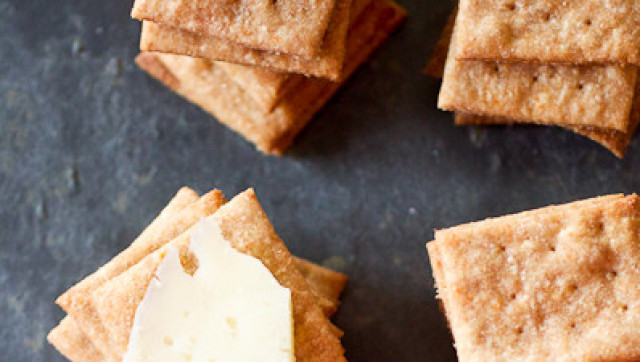 We have a confession: We love Wheat Thins. A handful is great for holding off hunger, and a plateful is perfect for entertaining when coupled with fresh cheeses and spreads.
Unfortunately, we have another confession: We do not know how to pronounce all of the ingredients contained in Wheat Thins. Monoglyce-huh? Hydroy-what? Sorry, but we'd rather stick with, you know, wheat (plus some paprika and salt, of course!).
SUBSCRIBE AND FOLLOW
Get top stories and blog posts emailed to me each day. Newsletters may offer personalized content or advertisements.
Learn more