There he goes again, Justin Timberlake, taking our hearts and turning them into mush.
Though brand-new to the social photo-sharing app, JT has already garnered a respectable following -- over 119,000 followers, and climbing by the minute. Since he is, of course, the perfect man, his photos are perfectly artsy and beautiful. He seems to be a big fan of Willow, the relatively new black & white filter, and has so far snapped 22 photos. Each one, as expected, gets many thousands of likes/hearts/hail and praise.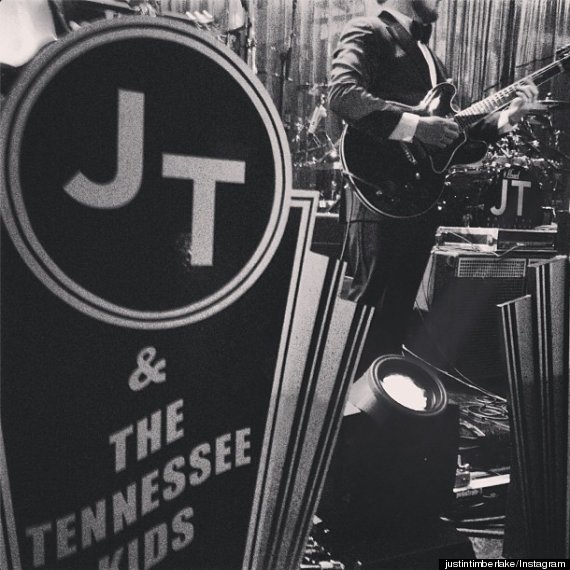 "#JTGrammys"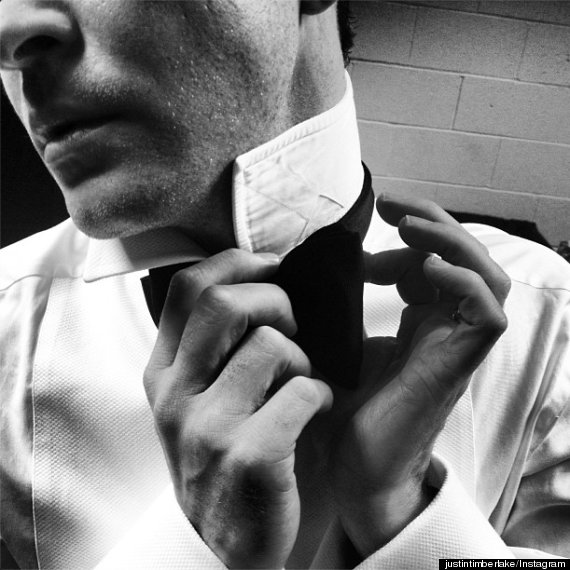 "#JTGrammys"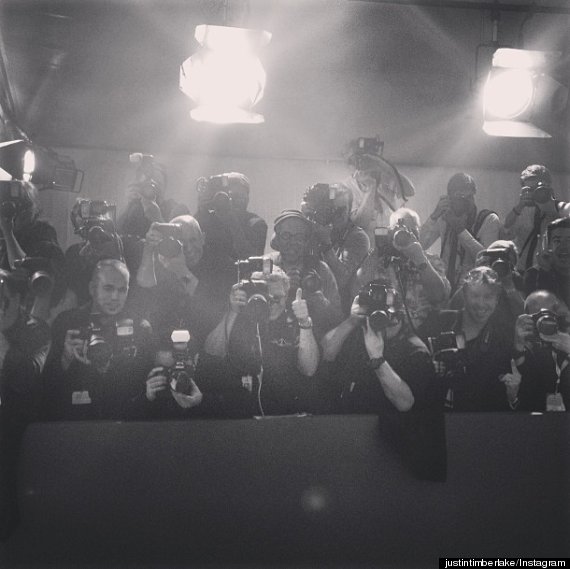 "And now it's your turn. Say cheese! #JTGrammys"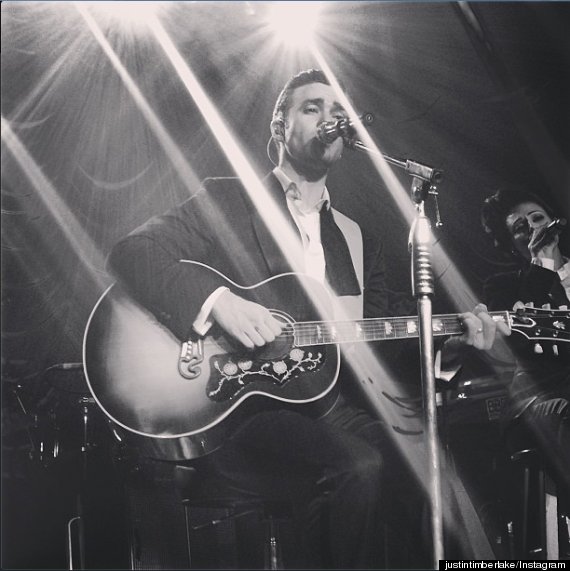 "#jtgrammys"
To follow Timberlake's account and join in on the fun, click here.
FOLLOW HUFFPOST