Kim Kardashian's baby is a girl. Or a boy. We don't know. Kim knows, but we don't know. Kanye knows, and we're pretty sure Kris, Kourtney, and Khloe know, but we don't know. Does that make any sense?
The woman who became a worldwide phenom, a franchise and a household name by sharing her every minute detail to the world decided to go hush-hush when it comes to her unborn child. Yes, she did give us a heads up and previously stated that she and Kanye are going to try to keep this part of their lives private, but now it's actually happening. Kimye know the baby's gender, and they ain't telling.
Kim was never one to shy away from cameras, providing unlimited access to her every nook and cranny. After all, she started out by having a sex tape make the rounds early on in her career. The tape shows her and ex-boyfriend Ray J. doing the deed and might have even been leaked by Kim herself, as suggested by another one of her exes, Nick Cannon.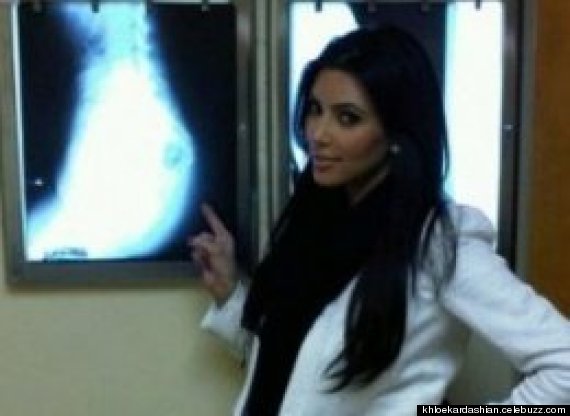 Lest we forget, the lady did get married to Kris Humphries in a two day E! televised event:
Kim also chatted freely about the first time she got her period:
She spoke about her fertility issues (04:30 in the video):
And about wanting to freeze her eggs. Her mom Kris even gave her hormone shots on air:
She also uses Twitter and Instagram -- the latter of which crowned her the most followed celebrity with 6.8 million fans and followers -- to constantly publicize her intimate moments.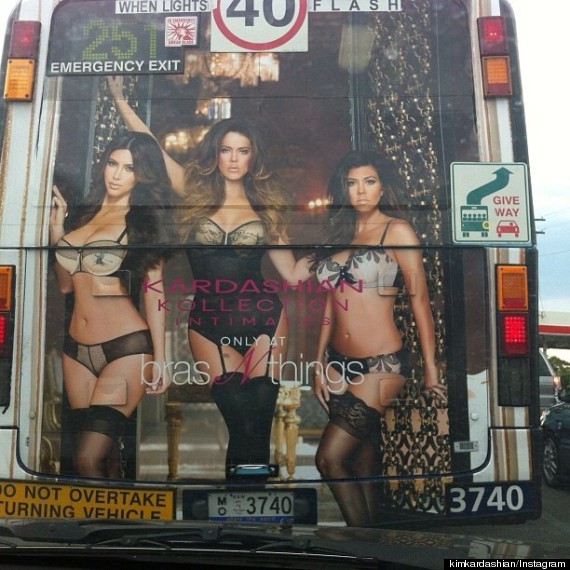 Or this very steamy moment between her and Kanye: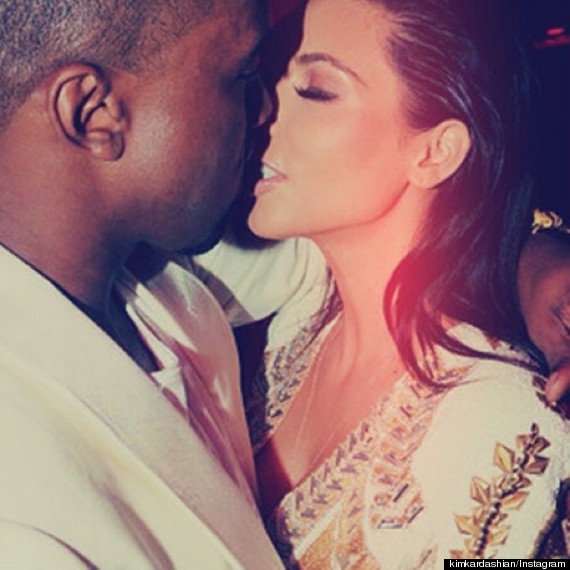 Honestly, after all we've been through together, doesn't Kim think we deserve to know the sex of her baby?
Chime in: Is Kim's decision to keep details of her pregnancy out of the spotlight legit, or does it make her a hypocrite?
Related on HuffPost:
Kim Kardashian and Kanye West
SUBSCRIBE AND FOLLOW
Get top stories and blog posts emailed to me each day. Newsletters may offer personalized content or advertisements.
Learn more