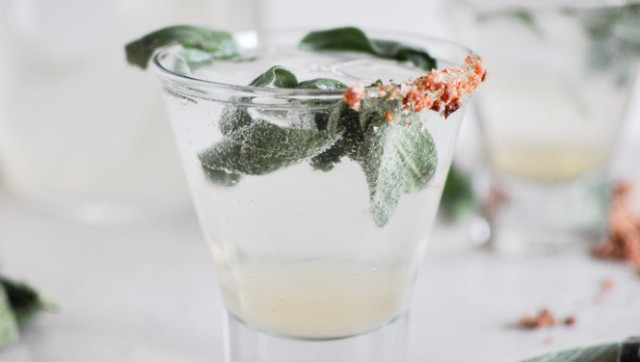 Presidents' Day, is sort of a tricky holiday. For most of us, we're just excited to get an extra day off in February, arguably the bleakest of the winter months. When it comes to other American holidays, we seem to have traditional foods nailed down. But without the appropriate weather to grill, the fatigue of the huge winter holiday meals just behind us and our Valentine's Day indulgences barely out of our memories, Presidents' Day tends to lag in the eating department. Which means that around here, we celebrate the birthdays of some of our greatest American Presidents by drinking.
Presidents' Day cocktails seem very appropriate, especially considering the kinds of cocktails that most of our leaders have liked to indulge in. Aside from the dark days of Prohibition (when, let's be honest, Woodrow Wilson was definitely still drinking a Presidential stockpile of good booze), most of our Commanders in Chief have enjoyed a cocktail or two when appropriate, and for that, we'd like to celebrate them. Here are the cocktail recipes we think you should enjoy this Presidents' Day, in honor of some of their favorite drinks.
Want to read more from HuffPost Taste? Follow us on Twitter, Facebook, Pinterest and Tumblr.
PHOTO GALLERIES
President's Favorite Cocktails