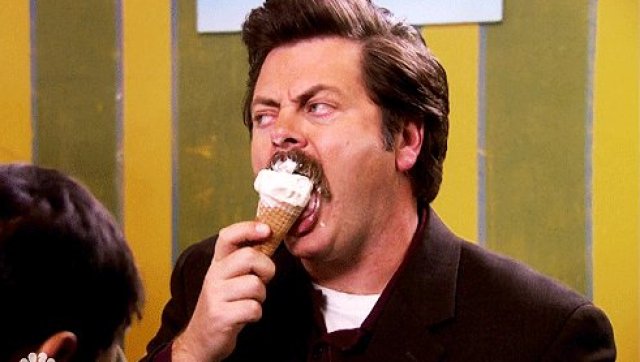 We're certainly not shy about our love of food gifs. We're always content to drool over and find inspiration in beautiful photos of food, but when those images dance around, our delight is tenfold.
The food Tumblr ecosystem has exploded of late, giving us more delightful food content than we know how to share. If you follow us on HuffPost Taste's Tumblr, you know that we're committed to sharing at least a few delicious foods gifs with you guys a week. Today, we've rounded up a few of our most recent favorites all in one place. Please enjoy some totally unadulterated food gif bliss.
SUBSCRIBE AND FOLLOW
Get top stories and blog posts emailed to me each day. Newsletters may offer personalized content or advertisements.
Learn more