TASTEMAKERS -- We thought we knew croque monsieurs. We always loved this grilled ham-and-cheese sandwich and all its variations. But we've never seen a croque monsieur sandwich like the one Alain Allegretti serves at brunch. It's a beautiful thing -- and it has changed our life for the better.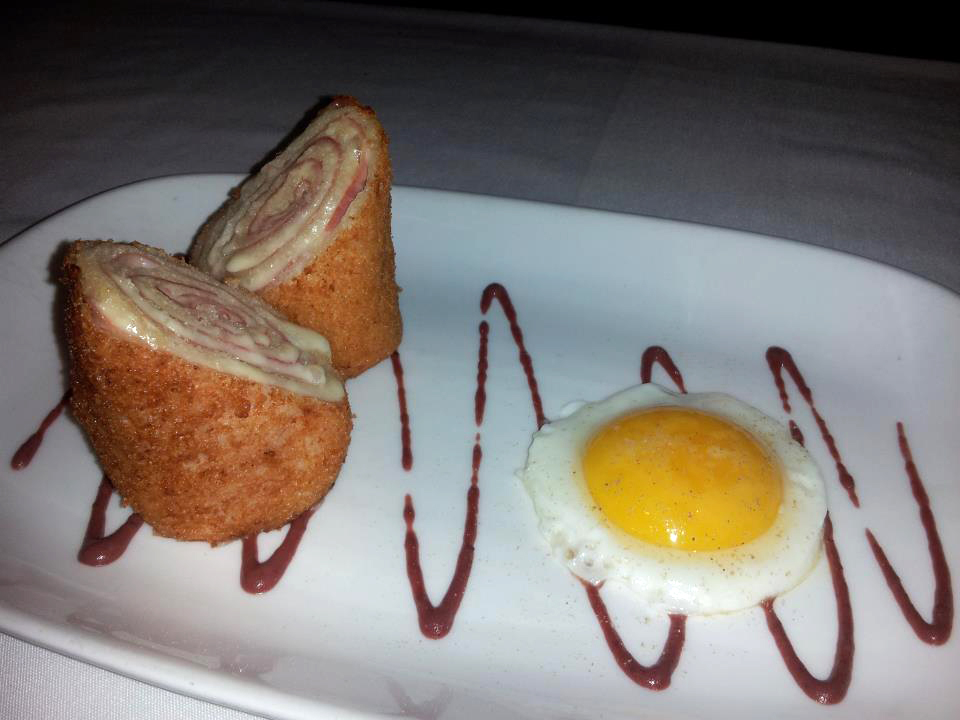 SUBSCRIBE AND FOLLOW
Get top stories and blog posts emailed to me each day. Newsletters may offer personalized content or advertisements.
Learn more