TASTEMAKERS -- While some of us here at HuffPost Taste have never had 'njuda before, we now know it's something we want to try because Craig Deihl is making 95 pounds of this stuff. (If you're not familiar with it either, 'njuda is spicy spreadable sausage made with pork -- which sounds like heaven.) On top of that, Deihl is also busying himself with thick slices of lamb ham. We've never had that either, but we can't wait to try it!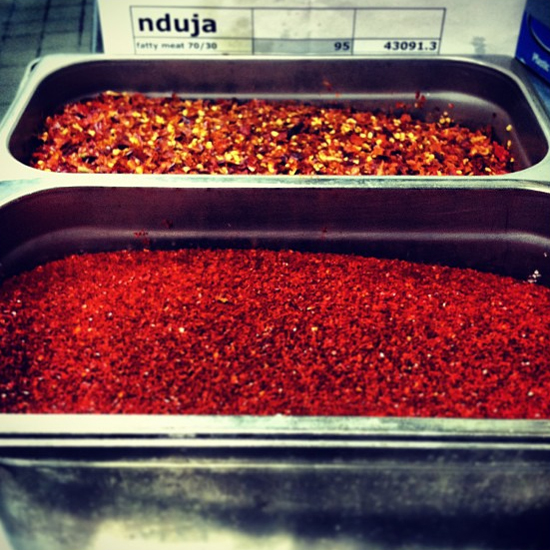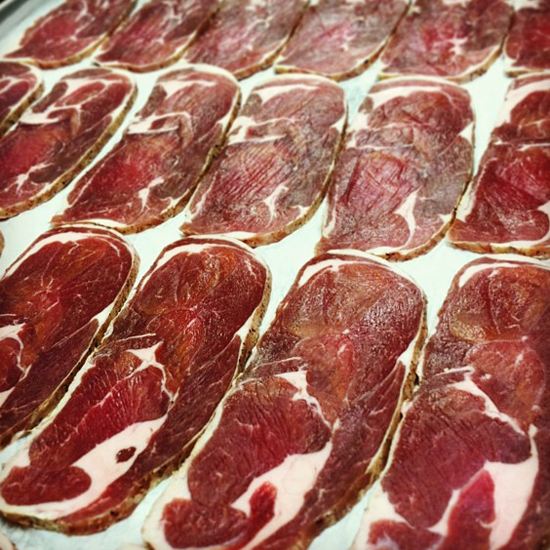 SUBSCRIBE AND FOLLOW
Get top stories and blog posts emailed to me each day. Newsletters may offer personalized content or advertisements.
Learn more