TASTEMAKERS -- You might think that once chefs get to reach a certain stature, they no longer spend as much time in the kitchen. This clearly isn't the case with Francois Payard. After presenting his sweets at The South Beach Food And Wine Festival, he went right on to work the Gracie Mansion Benefit hosted by Mayor Bloomberg.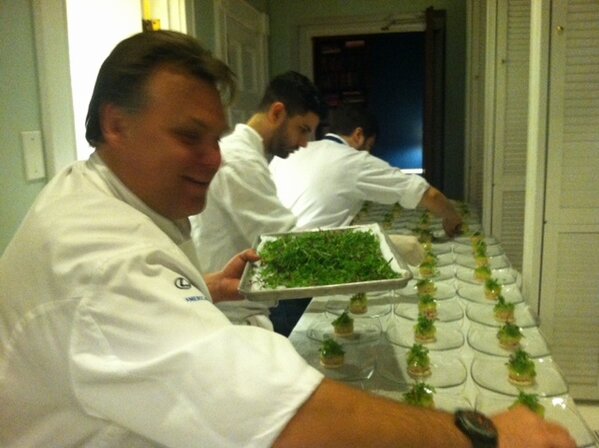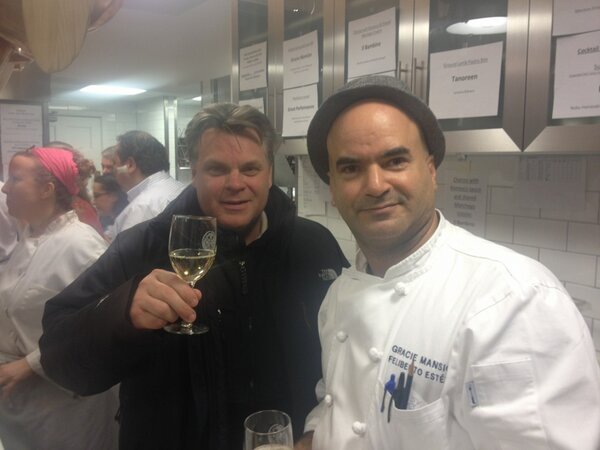 SUBSCRIBE AND FOLLOW
Get top stories and blog posts emailed to me each day. Newsletters may offer personalized content or advertisements.
Learn more