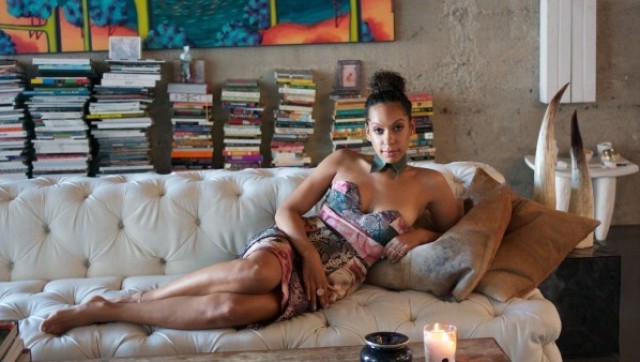 If you've scoped a video by Beyoncé, Solange, Rihanna, Snoop, or Gaga (the list goes on and on) in the last five years, chances are, one ferociously chic woman was leading the team behind the lens. We're talking about director Melina Matsoukas. This inspiring woman has an eye that's earned her platinum status among music's elite -- and, after making her acquaintance, we're officially drinking the Kool-Aid.
SUBSCRIBE AND FOLLOW
Get top stories and blog posts emailed to me each day. Newsletters may offer personalized content or advertisements.
Learn more