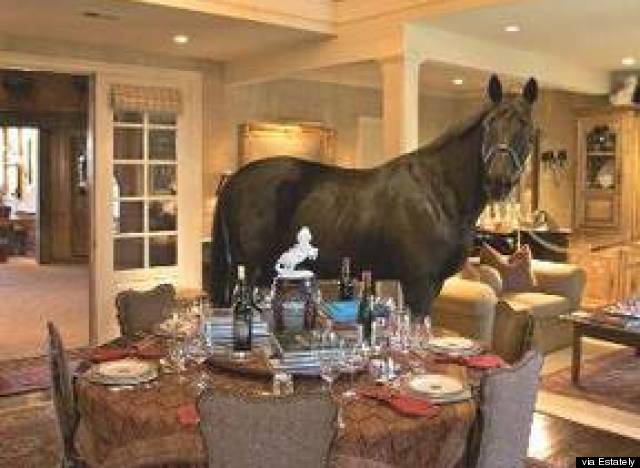 5447 Rallywood Farm Ln., The Plains, Va.
Per its Estately listing, the horse farm has a 12-stall stable with an apartment attached, as well as two more homes and a guest apartment, any of which could be filled by humans, or furrier creatures, as you like.
More: want to see the panoply of horse art in real estate listing photos? Here you go.
Hear any good stories lately? See some animals in unlikely places? Just want to email and say hello? Get in touch at dc-tips@huffingtonpost.com.
Secret Lives of Wild Animals
FOLLOW HUFFPOST