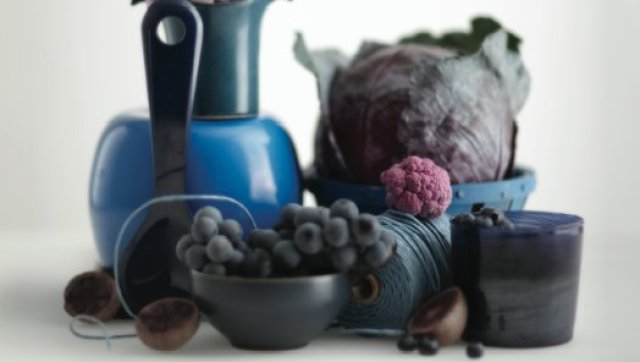 Sweet Paul is back, and its Spring 2013 issue debuts today (March 15)! We wanted to give you a sneak peek of some of the gorgeous recipe ideas in this issue, starting with these gorgeous, healthful and bright spring salads, composed by color. Sure, anyone can make a green salad. You can probably think of a few great options for a red salad, too. But how about a blue salad? Black? White? We are in love and can't wait to make every single one of them.
Check out Paul's gorgeous salads below, and get the whole issue over at Sweet Paul.
"These salads are all inspired by my prop treasures. Talk about inspired salads!"
FOOD+STYLING by Paul Lowe | PHOTOGRAPHY by Hector Sanchez
Sweet Paul's Spring Color Salads
SUBSCRIBE AND FOLLOW
Get top stories and blog posts emailed to me each day. Newsletters may offer personalized content or advertisements.
Learn more