Colin Macduff, a Navy veteran who did two tours in Operation Desert Shield, made his new finger out of bicycle handlebars, and even got a U.S. patent for his invention, according to KOMO in Seattle, Wash.
(Story continues below.)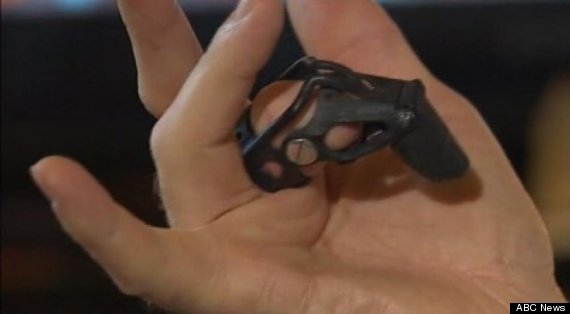 His story is a lesson in ingenuity and making the most of a bad situation. Reports ABC News, Macduff was unemployed at the time of the accident but was able to use his experience as a welder at a bike shop to make his own mechanical finger after a doctor told him he couldn't get a prosthetic.
"It was very therapeutic for me," he told ABC.
"Each finger is customized to each amputation," Macduff told ABC. "Even if they don't have insurance, we'll work with them and set up a payment plan."
SUBSCRIBE AND FOLLOW
Get top stories and blog posts emailed to me each day. Newsletters may offer personalized content or advertisements.
Learn more